4 tags
2 tags
2 tags
2 tags
2 tags
4 tags
6 tags
2 tags
2 tags
3 tags
3 tags
3 tags
5 tags
3 tags
4 tags
2 tags
3 tags
The Osmanya Script
Invented in the 1920s by Osman Yusuf Kenadid, the Osmanya Script was one of 3 main contenders (others being Arabic and Latin) to be the written Somali language after independence in 1960. The writing script transcribes the Somali language in its original alphabet and borrows heavily from Semitic writing scripts. In the 1950s, the nephew of Osman, Yaasiin was very influential in lobbying for the...
6 tags
3 tags
5 tags
Somali Shilling
In 1962, the Banca Nazionale Somala issued notes for 5, 10, 20 and 100 scellini/shillings. 5 years later 5, 10 and 50 cents/centesimi coins were issued. With the collapse of the Central Bank of Somalia, there has been no regulation regarding the currency. Warlords and businessmen have been printing a forged version of the currency in Sudan and Canada, and now it's believed that more than...
3 tags
7 tags
Somali Youth League
Arguably the founding fathers of modern day Somalia, the Somali Youth League was comprised of a group of ambitious, smart and charismatic young men who set out to unify their land and fight the possible resurrection of colonial rule. The group started out small, a couple of young men wanting to lead a nation and it grew to 13 members before they started what they called the Somali Youth League....
6 tags
5 tags
1 tag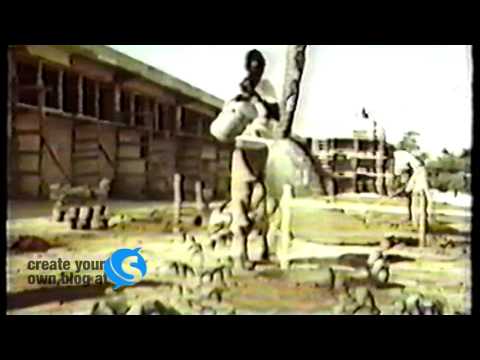 4 tags
13 tags
Today: Assassination of last elected leader of...
Formerly the Prime Minister of Aden Osman's government, Abdirashid Ali Sharmarke joined the Somali Youth League in its founding year 1943.  Known as a cool tempered leader which was the norm in those days, he sought good relations with Kenya and Ethiopia at a time when Somalis wanted to unite across international colonial-made borders. His Prime Minister Muhammad Haji Egal signed a...
7 tags
9 tags
Watch
White House - 1962 Prime Minister of Somalia Abdirashid A. Sharmarke and John F. Kennedy
8 tags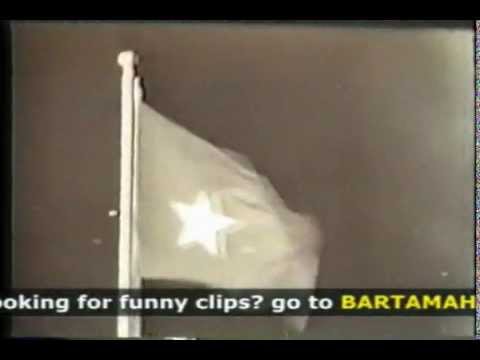 7 tags